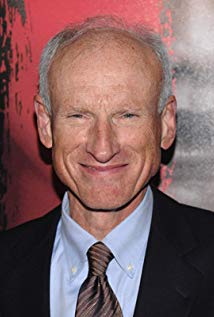 James Rebhorn was an American actor who played Frank Mathison on Homeland.
Biography
Career
He had worked in over 100 films (e.g. Independence day, Meet the Parents, The International), television series (e.g. 30 Rock, White Collar) and plays.
Death
He died of melanoma on March 21, 2014. His character, Frank, was subsequently written out of the show. The season 4 finale of Homeland was dedicated to him.
Filmography